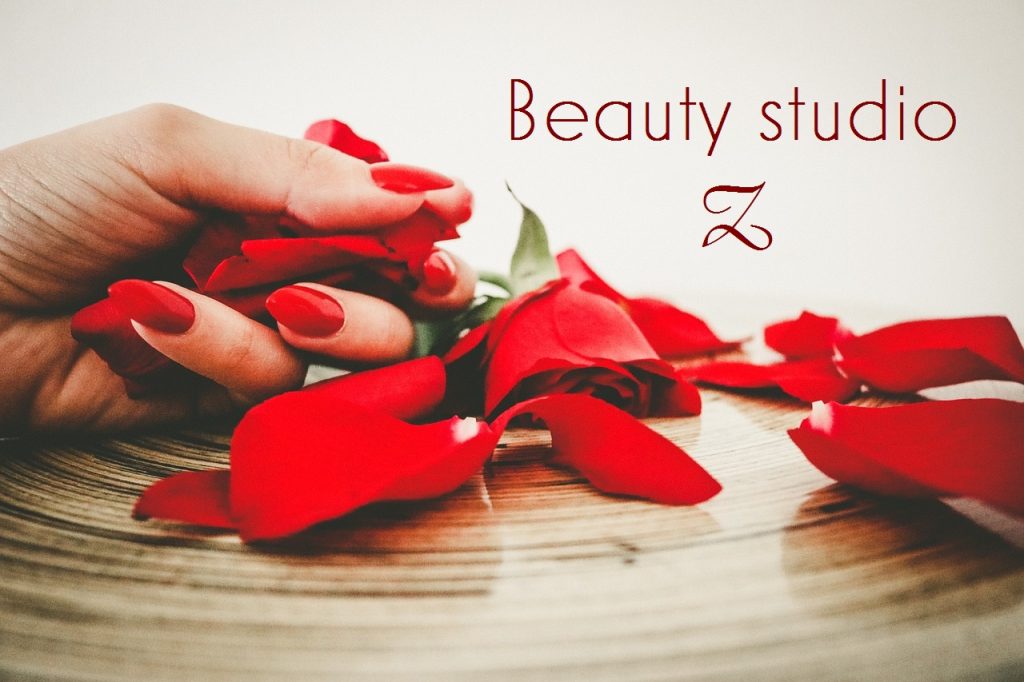 Beauty studio Z – a small corner to beautify the fairer sex. We started in January 2020 when Zorana, the owner decides to go with her passion on nails and colors.
The first year of business it becomes a special place where all clients feel at home, relaxed and with a certain amount of privacy. The friendly atmosphere, and extremely high quality service, over time have attracted an increasing number of clients who have recognized Beauty studio Z as a place where they will feel beautiful, good and satisfied. With time, she decides to join us offering her service.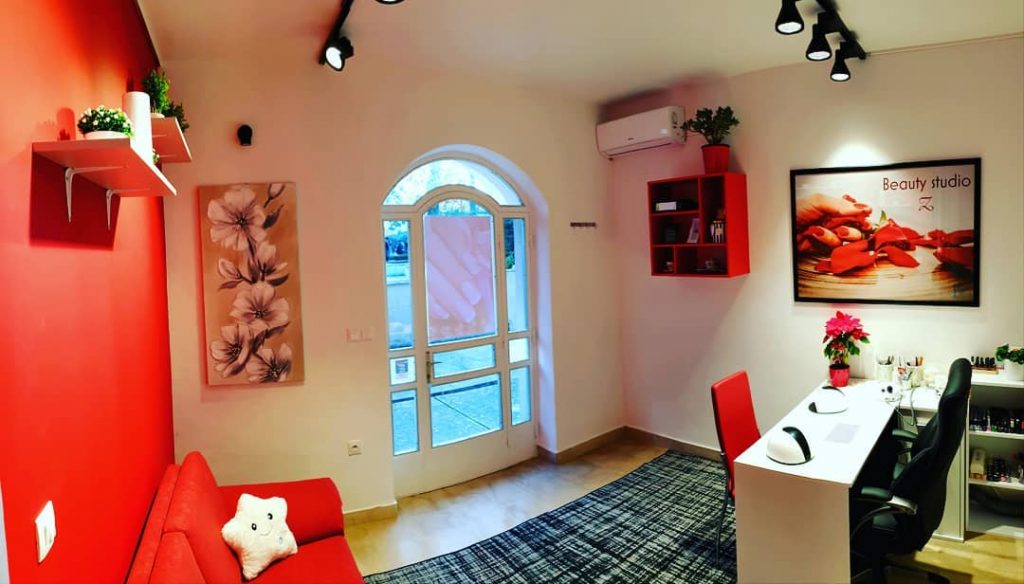 Recognizing the mutual quality partnership, both parties agree on a long-term business cooperation that results in a great partnership of Beauty studio Z and the wellness programm of the Pansion Begic.
Beauty studio Z offers a wide range of services and products, like manicures, pedicures, all kinds of waxings and different massages and therapies to relax yourself.
Make your date now at Pansion Begic and enjoy the relaxing treatment at Beauty studio Z
Wide range of high quality colors mixed with different techniques and styles will make you apperiance unforgottable and highly satisfaying
Also take a look of some samples of our estetic and amedical pedicures matched to your manicure.
Different styles of relaxing massages, anti- celulite massage and aroma therapies are also offered.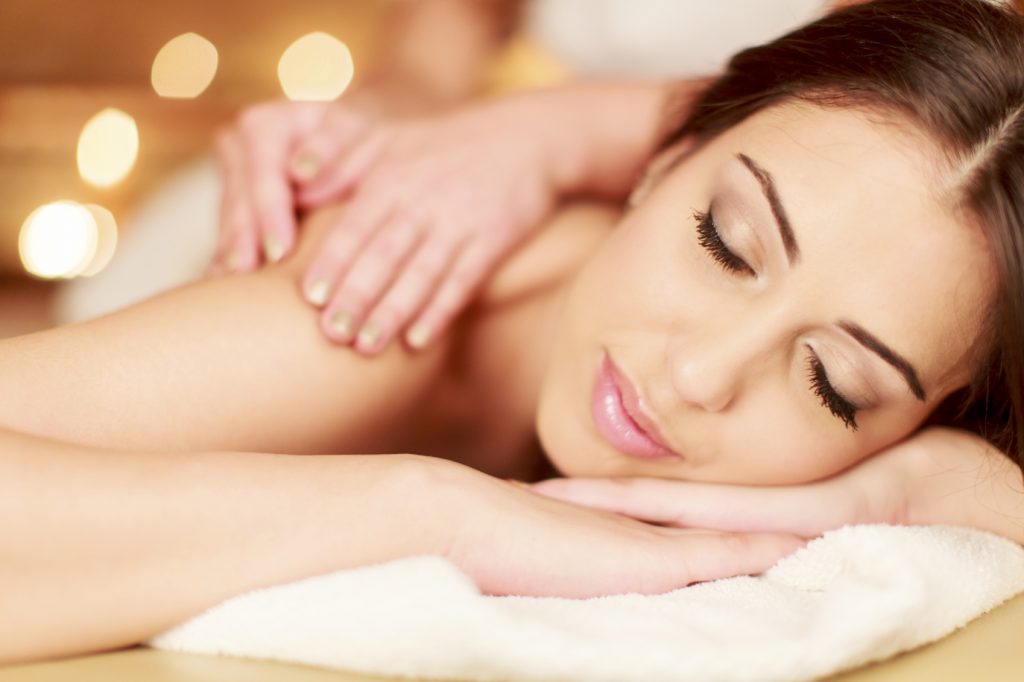 Beauty studio Z is also offering all kinds of waxings for women and for men. Ask for your date. Balance your body and mind.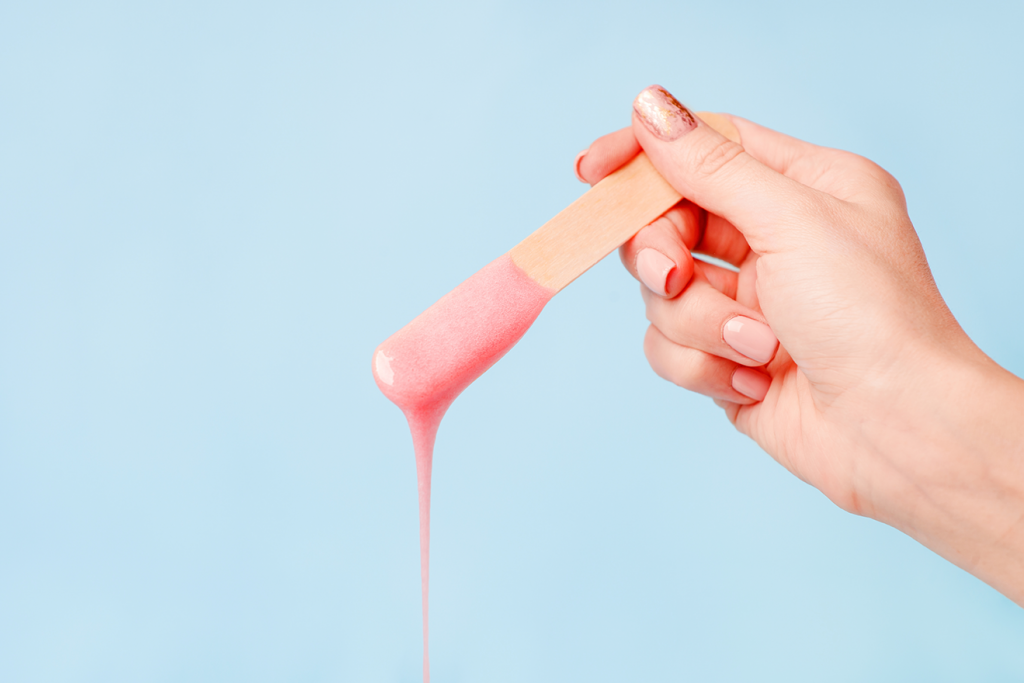 You can make your appointment at the front desk of Pansion Begic. Also for more information about our offer, contact our staff. The crew of Beauty studio Z will make your vacancy relaxing and unforgottable.